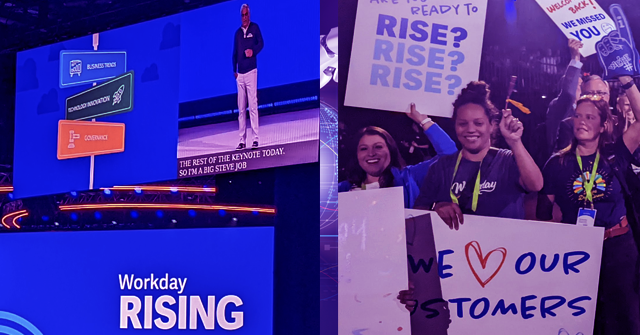 As the countdown begins, it's time to gear up for one of the most eagerly awaited events in the world of technology and business innovation – Workday Rising taking place from September 26-29, 2023 at the Moscone Center in San Francisco.
Year in and year out, Workday Rising brings together industry leaders, experts, and enthusiasts to delve into the latest trends, strategies, and technologies that are reshaping the future of work.
In anticipation of Workday Rising 2023, we've put together our top trends to expect as the hot topics at this year's event.
So, let's dive in…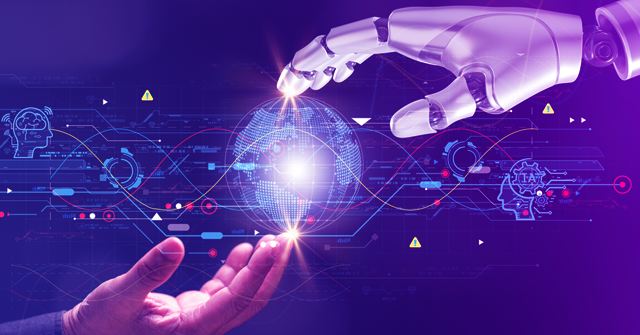 Embracing AI in the Finance Office
While some enterprise finance departments have embraced automation, many have been slow to adopt AI. However the need for automation in finance has never been more pressing, as high-tech solutions offer a multitude of benefits that streamline operations, enhance accuracy and efficiency, and empower professionals to make more informed decisions in the finance office.
One of the most apparent advantages of automation is its potential to accelerate processes. Tasks that once consumed hours or even days are now completed within minutes with automation, freeing up valuable time for finance professionals to focus on strategic analysis and value-added business initiatives. Furthermore, automation ensures consistency in operations, eliminating discrepancies and redundancies that arise from human errors.
Automation also equips finance teams to handle and analyze large quantities of data, uncovering insights that may be missed by the human eye. These data insights lead to more accurate forecasting and better business decision-making.
Expect to hear from multiple thought leaders at Workday Rising as they discuss the future of AI in the industry. As AI continues to advance and deliver tangible benefits, its acceptance is expected to accelerate further, paving the way for widespread adoption and integration across the finance office.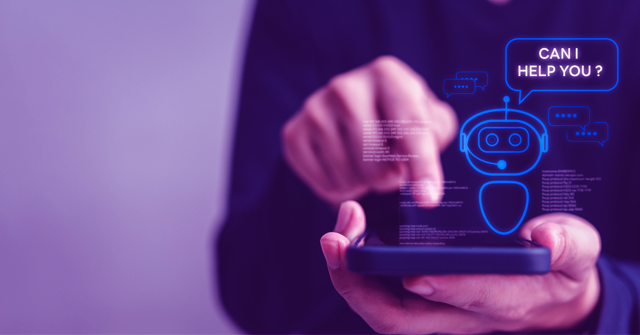 Leveraging Intelligent Applications
As we look ahead to the coming year, it's clear that the finance industry is on the brink of significant transformation, thanks to the emergence of Intelligent Applications. These applications are set to become the foundation for autonomous finance, offering a powerful blend of automation and contextual intelligence.
To qualify as an Intelligent Application, the technology must use artificial intelligence and machine learning to deliver improved decision-making.
What sets Intelligent Applications apart from other technology is the ability to seamlessly integrate into existing financial processes and adapt to the specific needs of users. They are not merely automation tools. Rather, they are equipped with built-in intelligence that understands the context in which they operate. This contextual intelligence enables them to drive business processes efficiently and support users in achieving levels of productivity that have previously been unreachable.
Not only will Intelligent Applications redefine how financial data is processed, analyzed, and utilized, but they will also offer predictive analytics, real-time insights, and a level of accuracy that was once unimaginable.
Auditoria and Workday have teamed up to make it easier than ever to embrace automation. By seamlessly integrating with Workday Financial Management and leveraging Intelligent Applications, Auditoria and Workday are driving finance back offices forward.
At Workday Rising, we are excited to hear from industry leaders who will share their insights into advancements in Intelligent Applications and how we continue to stand out in the rapidly evolving landscape.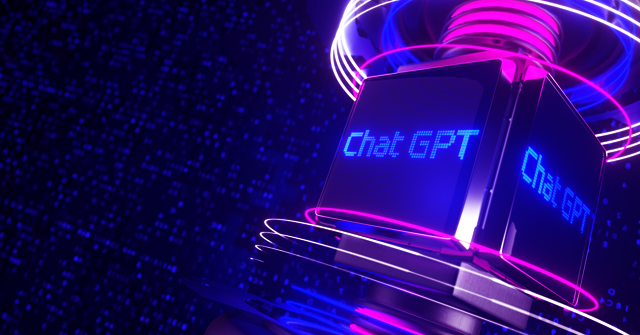 Expanding Capabilities of Generative AI
Workday Rising is the go-to event for industry leaders looking to see the boldest innovations in AI first-hand. As a result, there's no better time or place to discuss the wave of Generative AI technology that has taken the world by storm.
Generative AI, powered by models such as GPT-3 and 4, Llama, and Bard, has gained significant traction across various industries in recent months. Its ability to generate human-like text has opened doors to advancements in automation and augmentation. In finance, where data is abundant and documentation is complex, the potential for generative AI is particularly profound.
AI-driven solutions, such as those leveraging generative AI, have the capacity to automate tasks in areas such as generating reports, managing inboxes, analyzing data, and even drafting financial documents. This significantly reduces manual labor, enhancing efficiency and allowing finance professionals to focus their expertise on strategic decision-making.
The vision of an interactive and automated enterprise is becoming attainable through solutions that incorporate generative AI. Unlike many organizations that are just beginning to explore the capabilities of large language models such as GPT-4, Auditoria's technology has been honed over the years to understand the nuances of corporate finance.
An interactive and automated enterprise is no longer a distant vision. It's here today, thanks to generative AI and we cannot wait to further explore it during Workday Rising.

Auditoria at Workday Rising
We are only a week away from Workday Rising and are excited to showcase Auditoria's latest innovations at the event.
As a Workday Ventures Partner and with Workday Approved Integration, we will be demonstrating our AP Helpdesk, SmartCollections, and Advanced Supplier Automation offering with Generative AI capabilities leveraging Workday Financial Management technology.
During the conference, we will also be presenting two insightful speaking sessions highlighting the transformative power of intelligent automation and the competitive edge AI brings to the finance office plus how to apply AI and machine learning to the finance function, as well as a presentation in the Ventures Theater.
Heading to Workday Rising 2023? Swing by KIOSK 215 to see firsthand how Auditoria is leveraging generative AI capabilities with Auditoria SmartBots!